Unique Events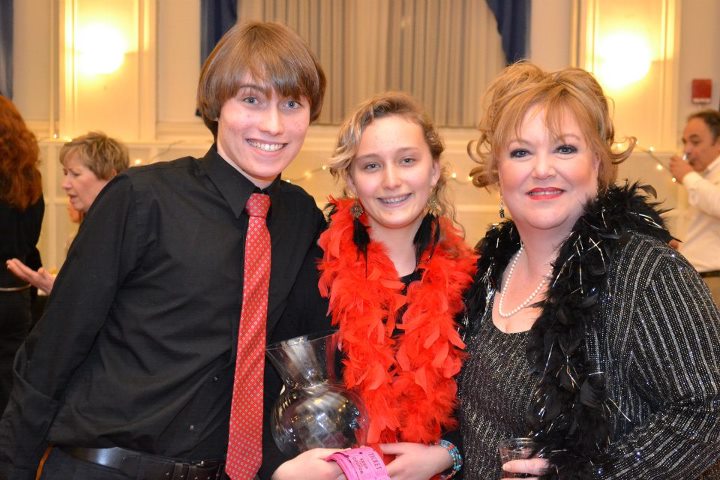 Fundraiser: Cabaret Custom Concerts
NPT's Completely Customizable Cabaret Concerts are events designed to enhance your nonprofit galas, fundraisers, and special events. We work with you to create a unique cabaret performance with our Broadway singers – designed to be a one-of-a-kind performance just for you and your donors.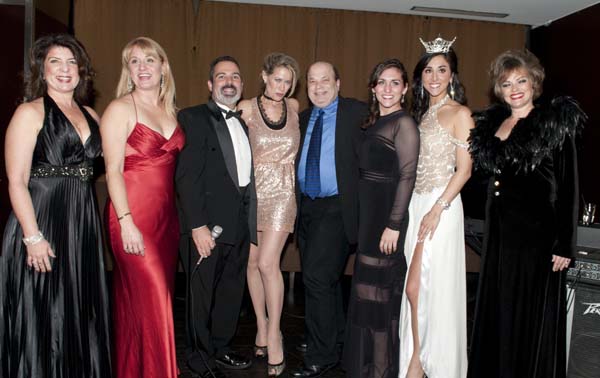 Corporate Events: Broadway in a Box
Our extensive roster of Broadway artists have all been featured in some if the biggest mega-hit musicals – let us customize a corporate event and/or training with a twist!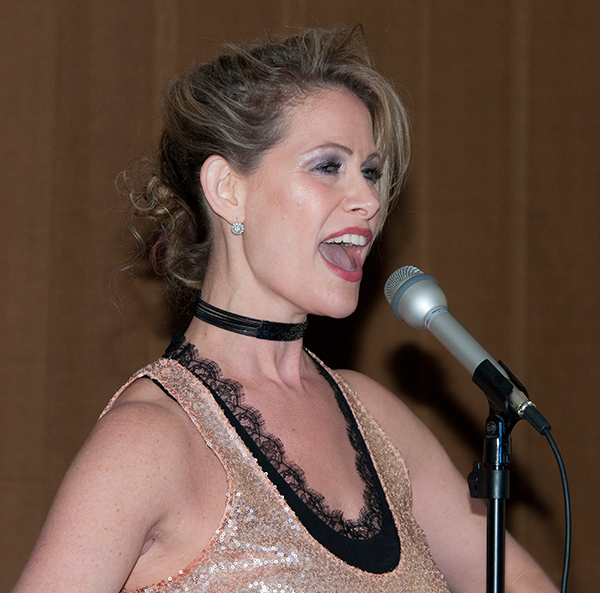 Exclusives at Home
The most personal face-to-face encounter you will ever have with a Broadway star. Unforgettable performances right in your home with one-on-one mingling, and/or cooking with the stars with an elbow-to-elbow dinner time experience.
Past Productions
New Paradigm Theatre (NPT), is well-known for its inventive productions that are presented with multi-cultural, multi-generational and multi-gendered casting.
Each summer The New Paradigm Theatre Company partners with another non-profit organization that reflects the theme of the summer production to raise money and awareness for issues and organizations surrounding the community. NPT Youth Board members learn about and volunteer for those nonprofits. This template of using the arts to shine a spotlight on worthy causes in a focused way is starting to be adopted by other nonprofits that we produce with, including the Norwalk Symphony and the NY City Children's Theatre.