---
Upcoming: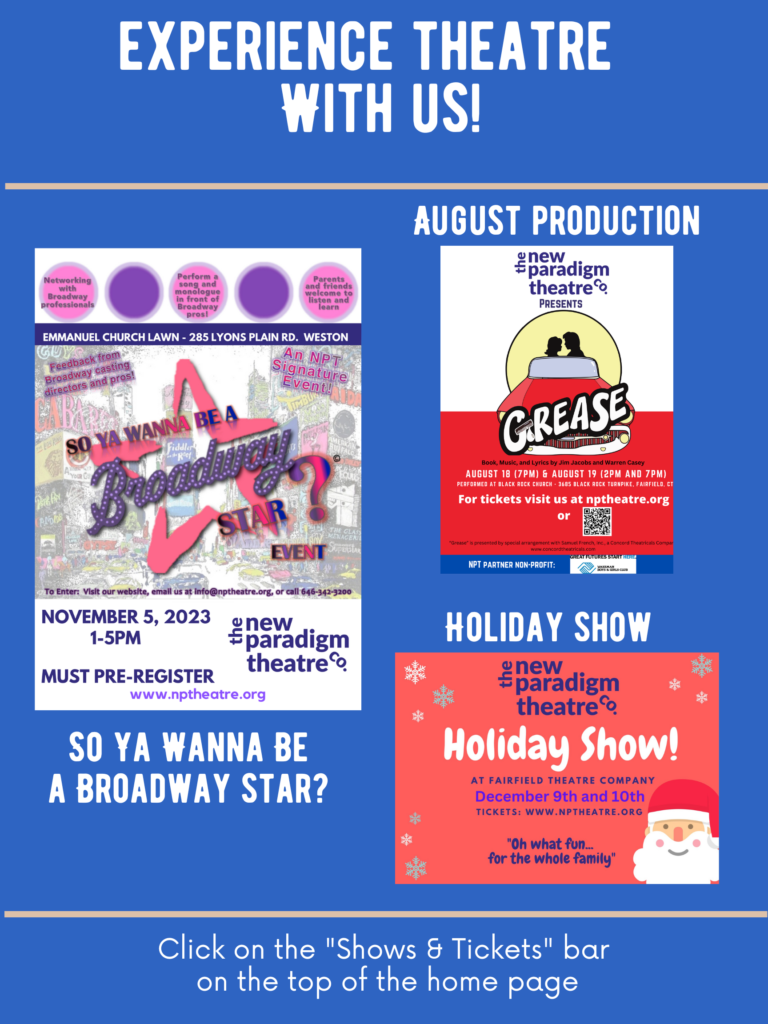 NEWS & EVENTS
NPT Receives $20,000 grant from Fairfield County's Community Foundation

"New Paradigm Theatre [NPT] recently received a $20,000 grant from Fairfield County's Community Foundation to support its summer educational and production programming ….

Grants such as this, as well as individual donations received at NPT's recent Gala, which honored Carole Demas (original Broadway "Sandy" in Grease, and Carole in "The Magic Garden"), are essential to NPT's efforts to provide outstanding experiences to youth and adults in our community.

"This grant will help us provide salaries for professional directors, designers, teachers and actors, all of whom work diligently with our youth. In addition to this grant, all of the donors who came to our Gala on May 13th have added to our ability to accomplish our unique mission. While we love putting on a great show, we really love teaching young people how to use what they learn through the arts to become outstanding leaders," says Kristin Huffman, NPT's Artistic Director."
View images from the 2022 Holiday Show
View images from The Little Mermaid
WATCH: NPT Founder Kristin Huffman Interviewed on Broadwayworld.com [time stamp 14:00]
The Full Story; NPT's Interview with NPR (WSHU) [time stamp 15:46]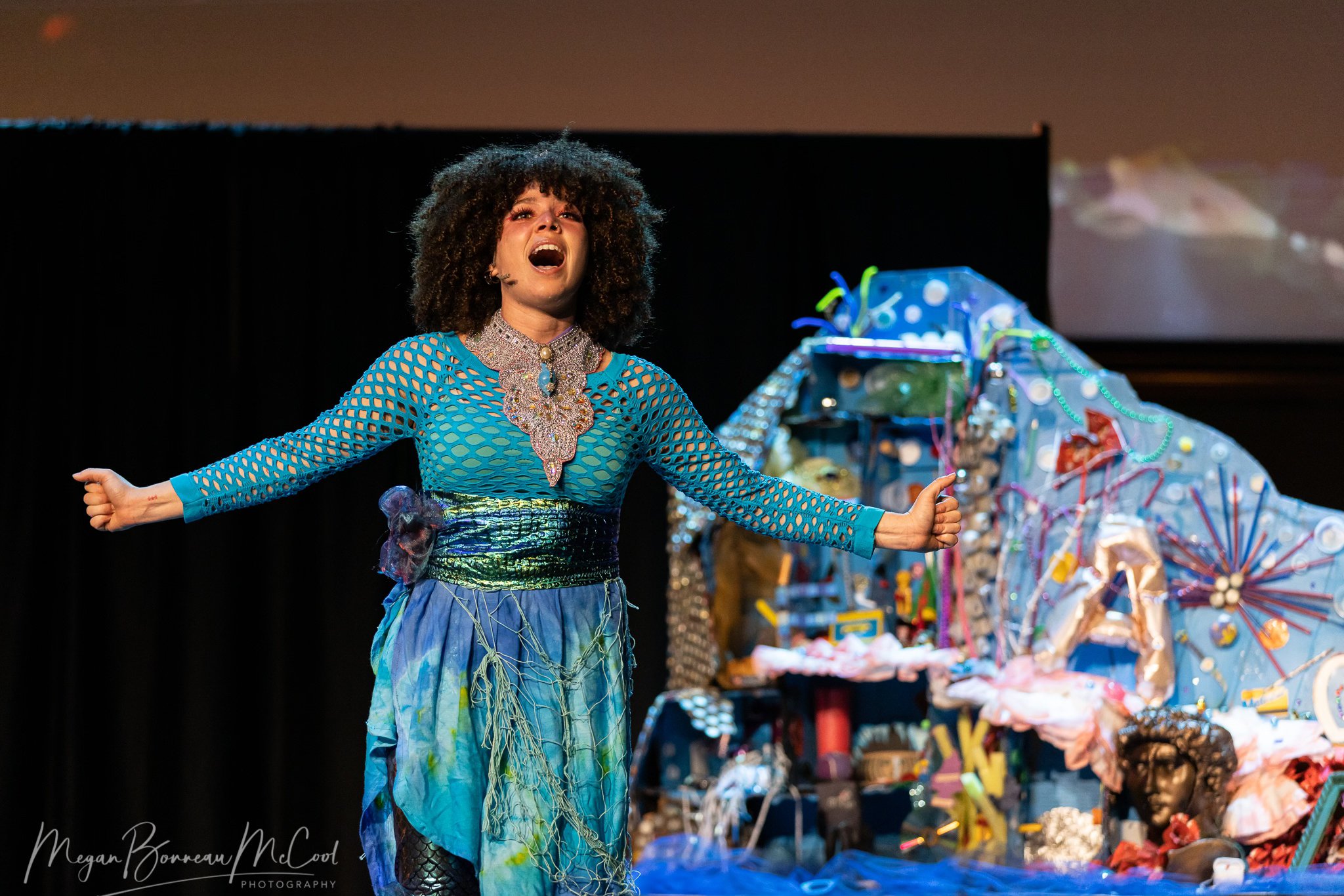 ---
We are New Paradigm Theatre Co., a professional nonprofit theatre mobilizing the power of performance art to reach beyond one community, town, city, and county.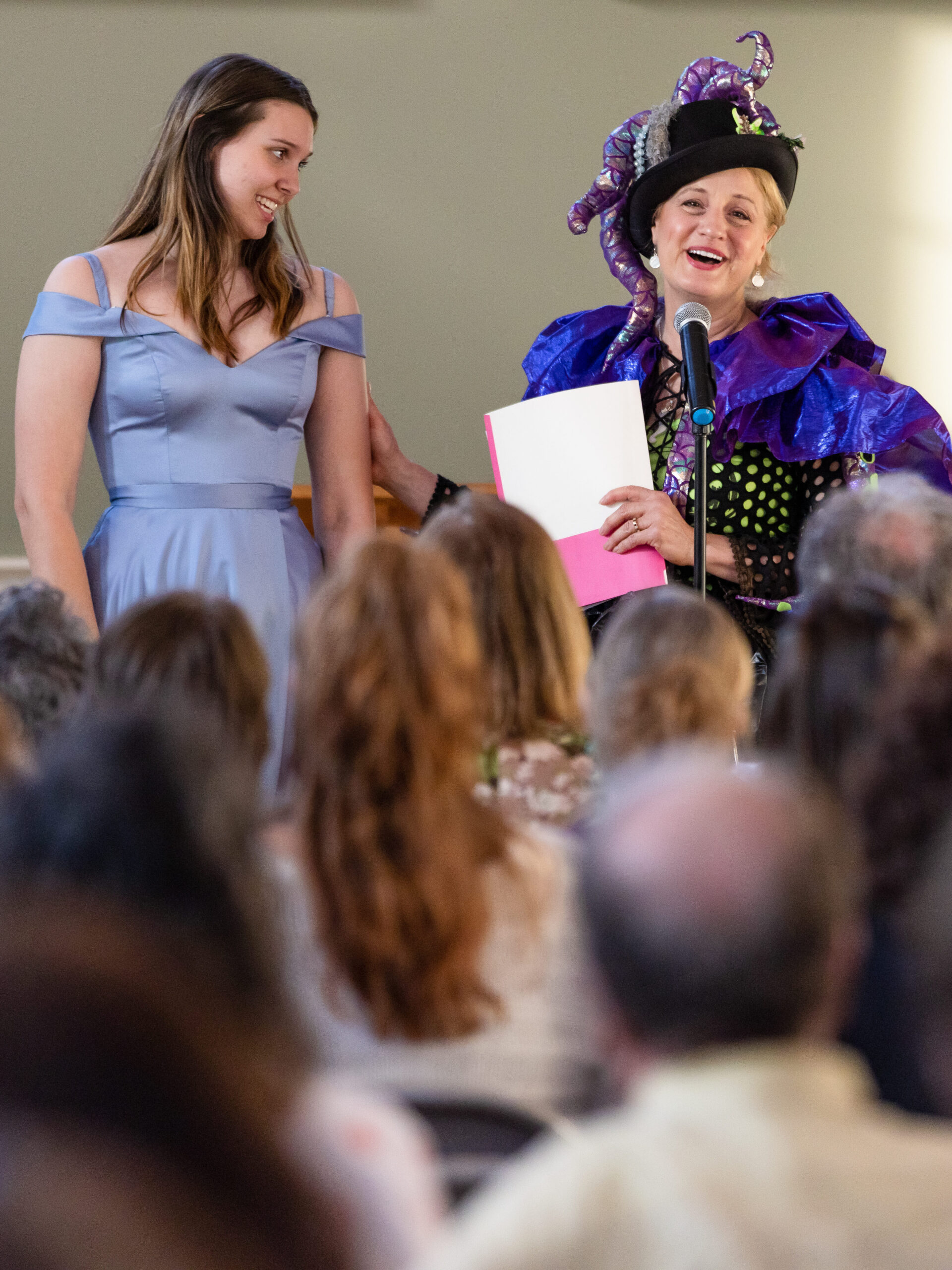 ---
We've established ourselves in our local community through theatre productions, master classes, and mentor programs.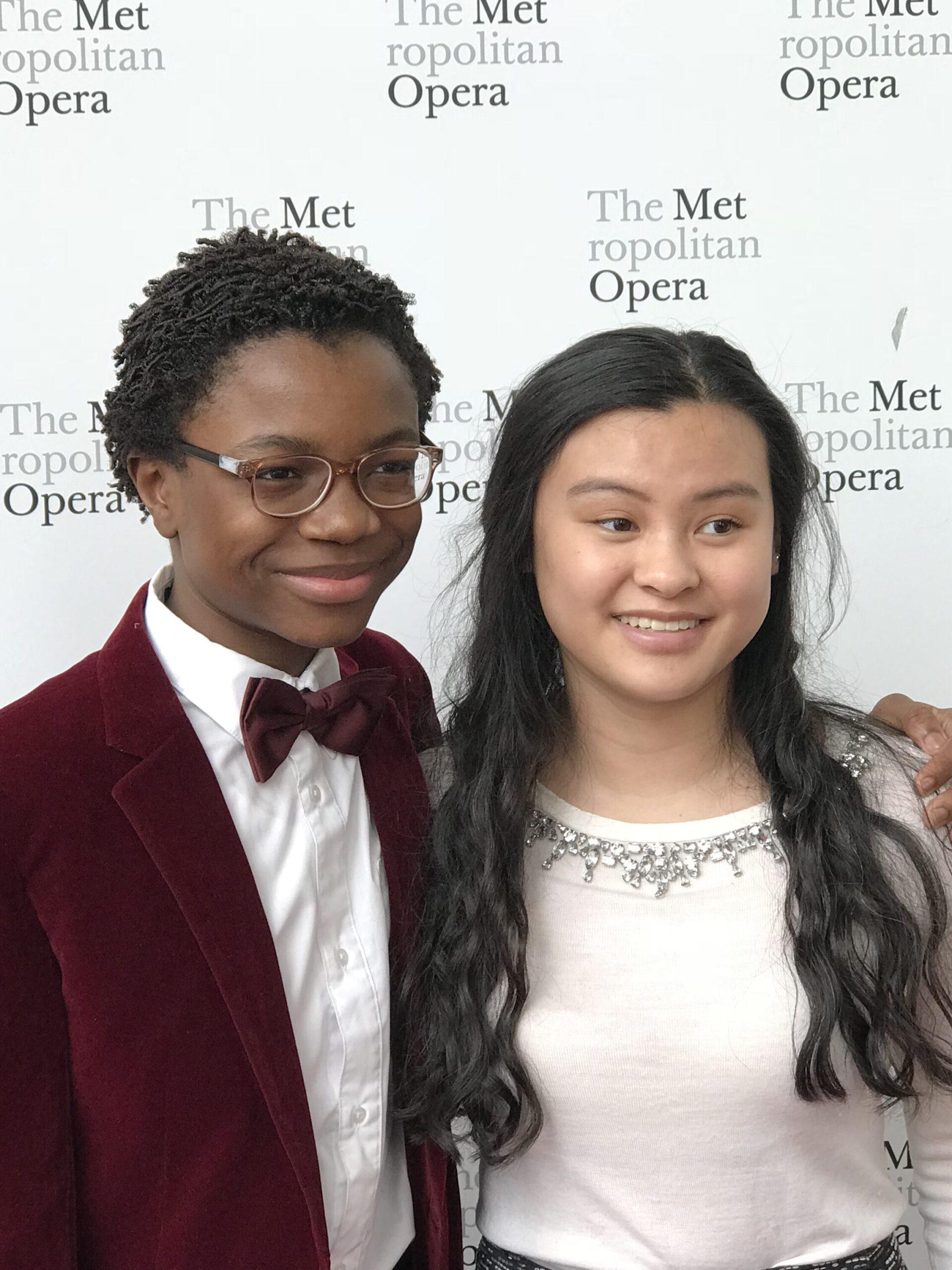 ---
Our performers get exposure to media and press, so they're ready for public speaking and press in their career, or to get experience to make it their career!
Thank You to Our Sponsors!