CLICK BELOW FOR: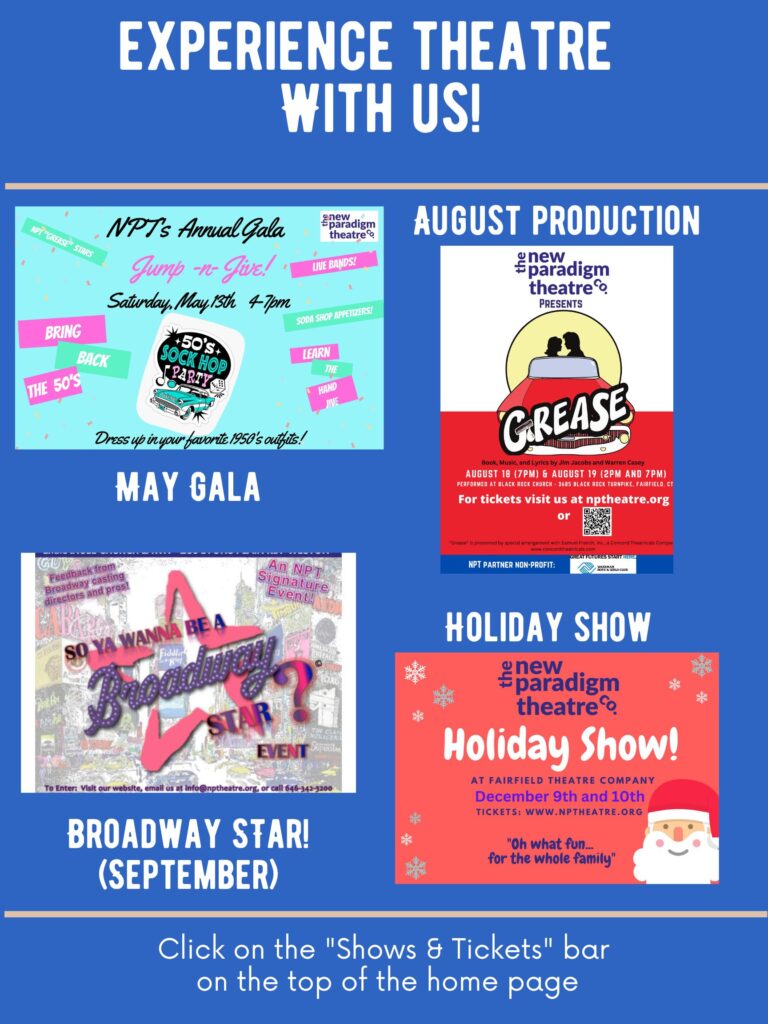 NEWS & EVENTS
STUDENT REGISTRATIONS FOR GREASE 2023
View images from the 2022 Holiday Show
View images from The Little Mermaid
WATCH: NPT Founder Kristin Huffman Interviewed on Broadwayworld.com [time stamp 14:00]
The Full Story; NPT's Interview with NPR (WSHU) [time stamp 15:46]
NPT immersive Gala – May 13th 2023. 4-7pm TICKETS AND INFO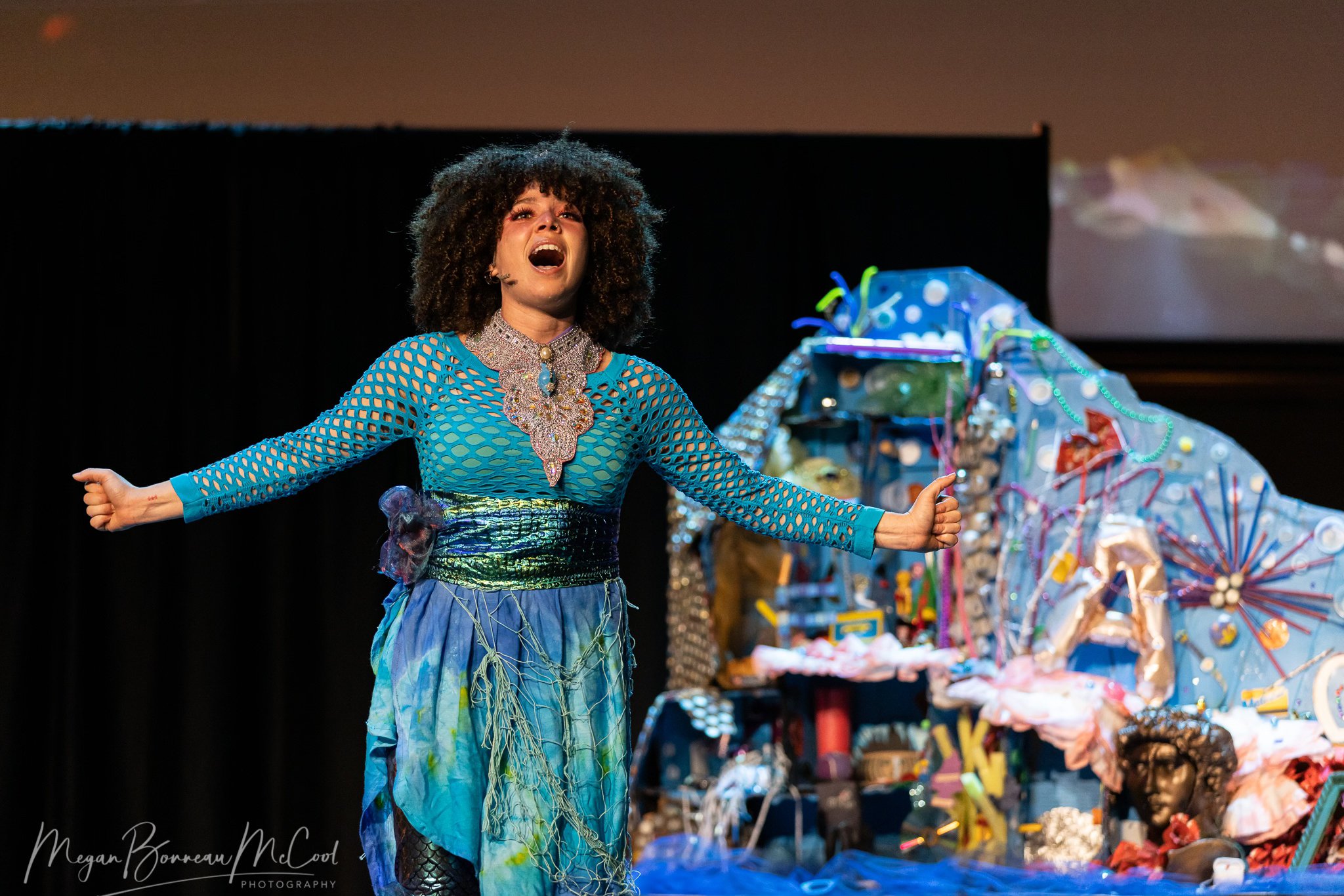 ---
We are New Paradigm Theatre Co., a professional nonprofit theatre mobilizing the power of performance art to reach beyond one community, town, city, and county.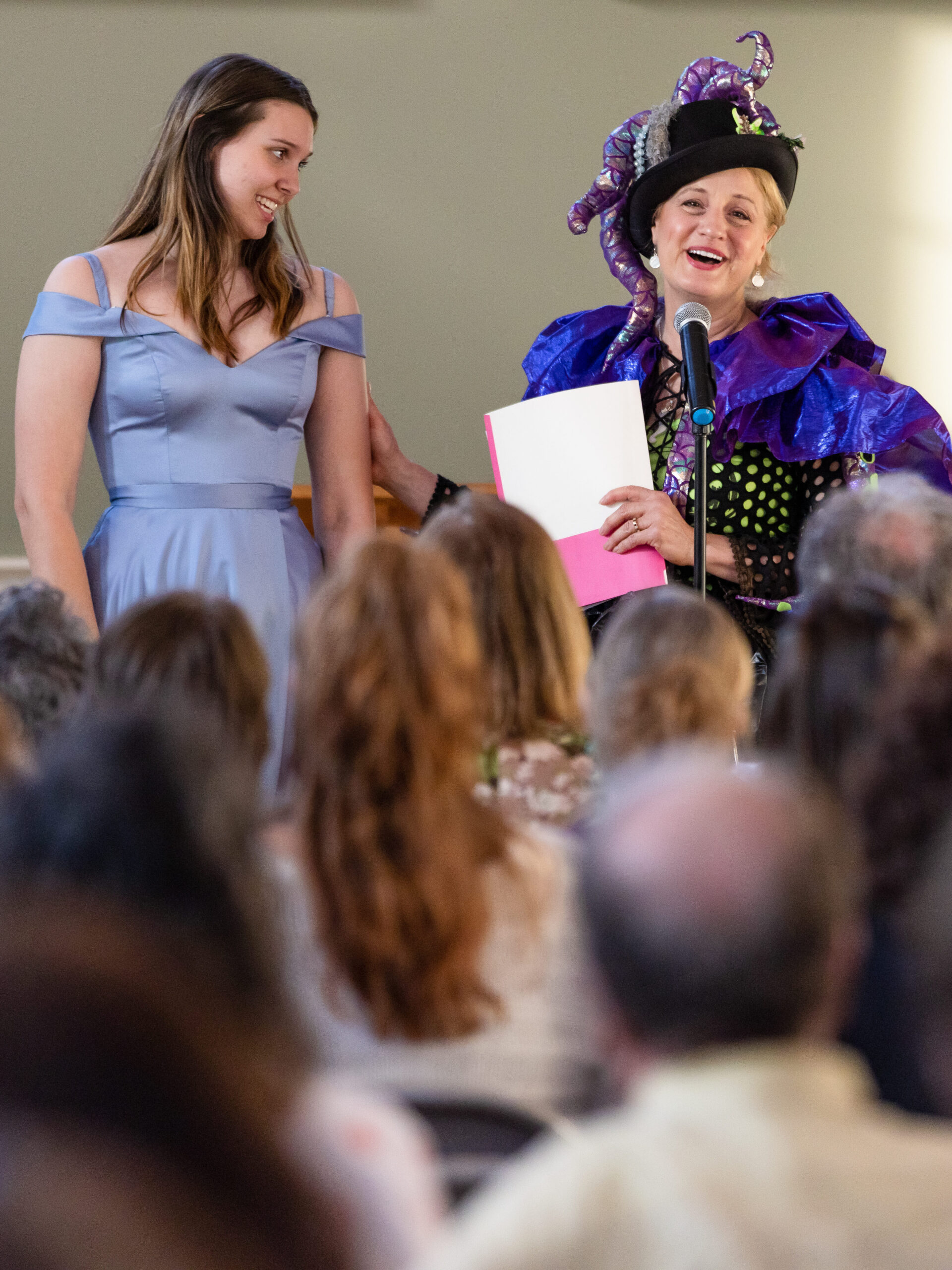 ---
We've established ourselves in our local community through theatre productions, master classes, and mentor programs.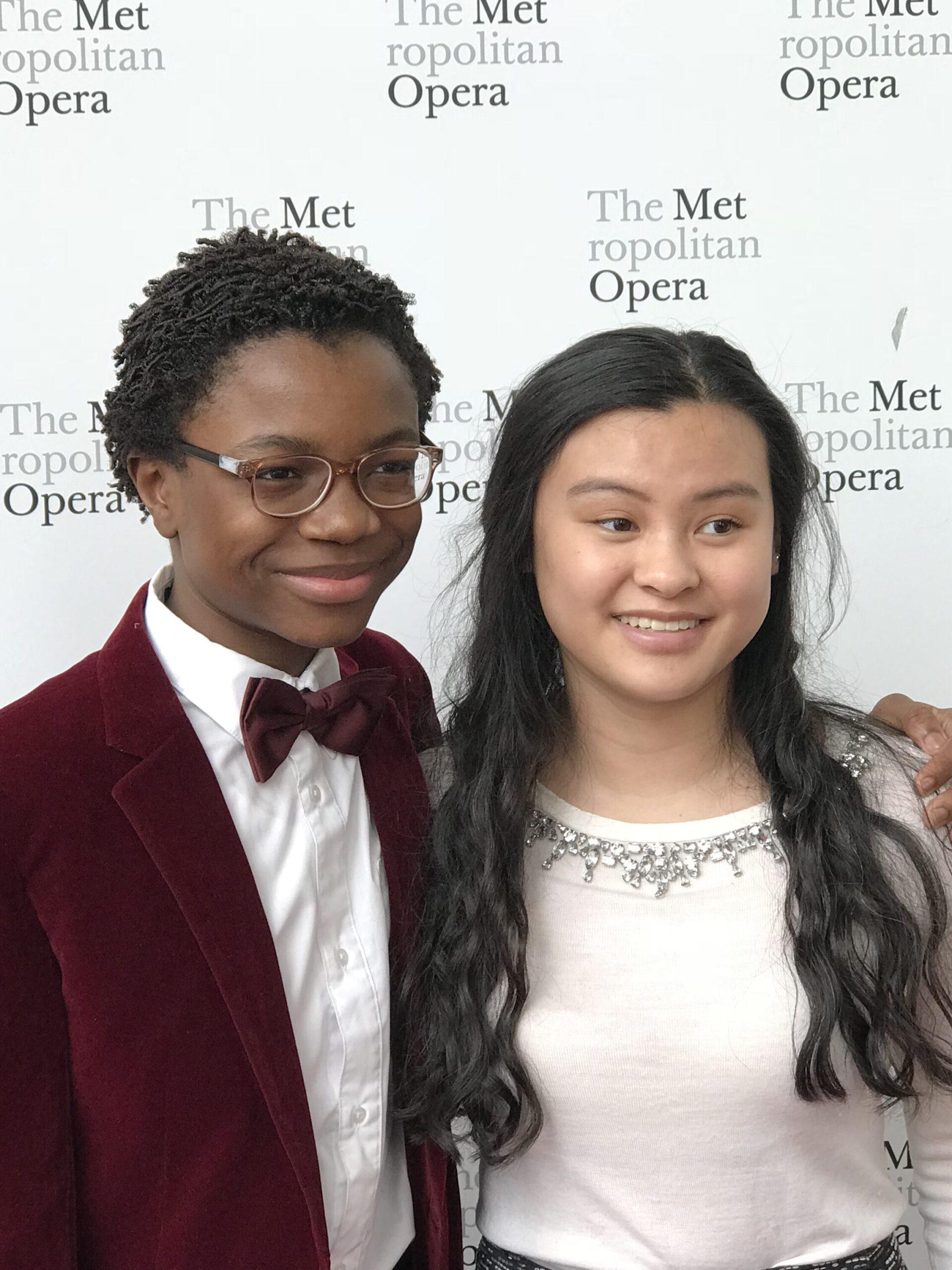 ---
Our performers get exposure to media and press, so they're ready for public speaking and press in their career, or to get experience to make it their career!
Thank You to Our Sponsors!