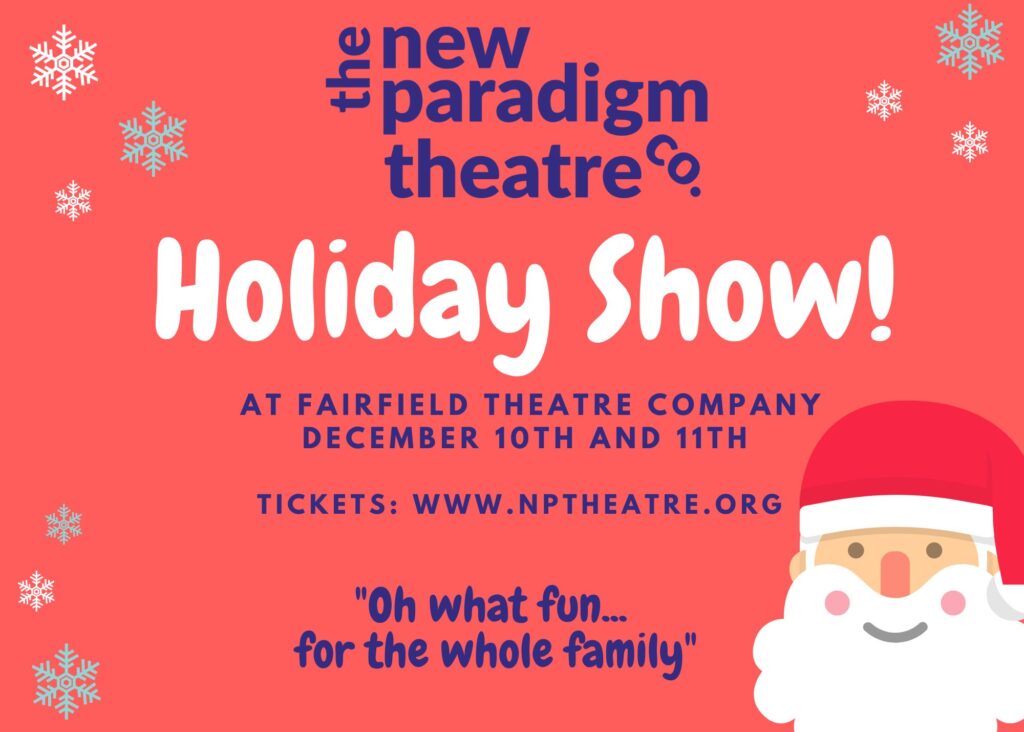 Don't miss NPT's 2022 Holiday Show!
This is NPT!
"NPT is absolutely amazing! I can't begin to explain how much my daughter has grown socially, vocally, & instrumentally over the past 3 years working with NPT. Her tremendous stage fright and social anxiety has gotten under control thanks to NPT. She is a new person."
– Susie Semple (mom of Katie – 12 years old)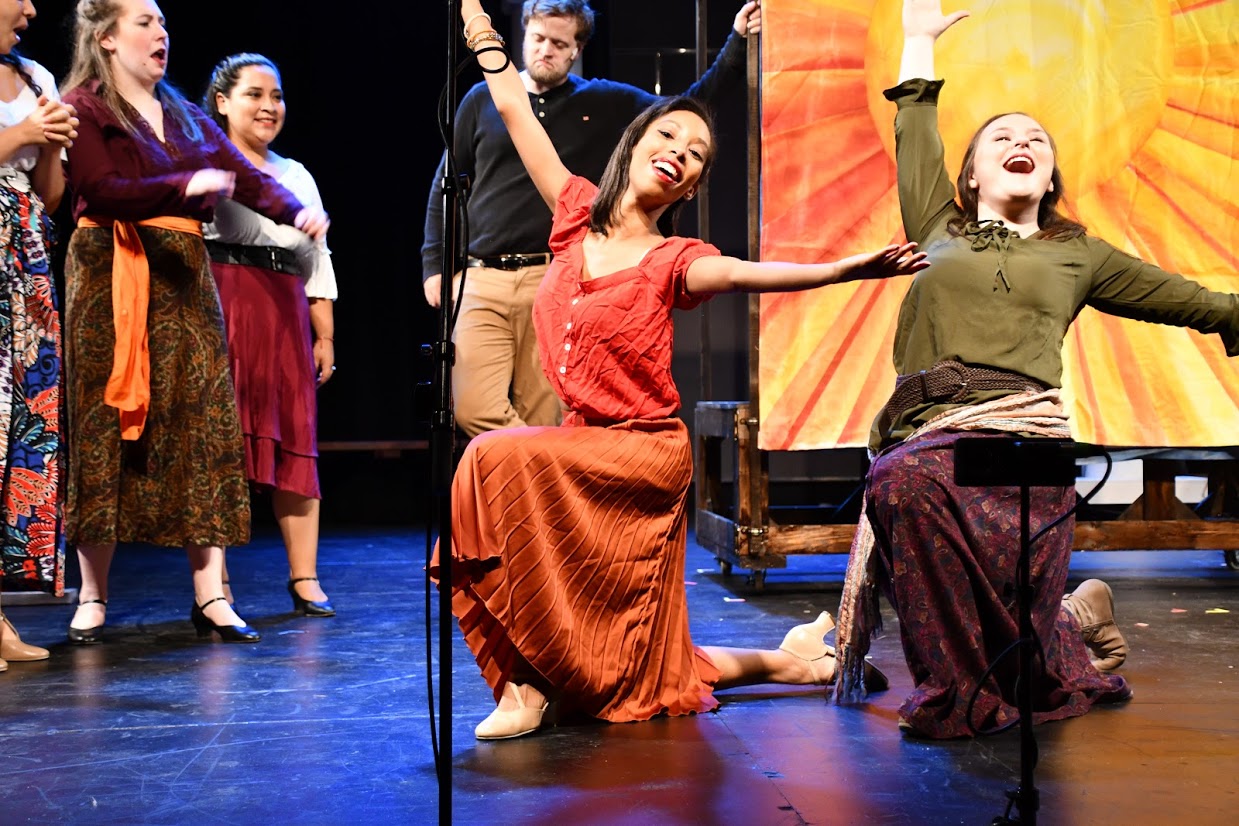 ---
We are New Paradigm Theatre Co., a professional nonprofit theatre mobilizing the power of performance art to reach beyond one community, town, city and county.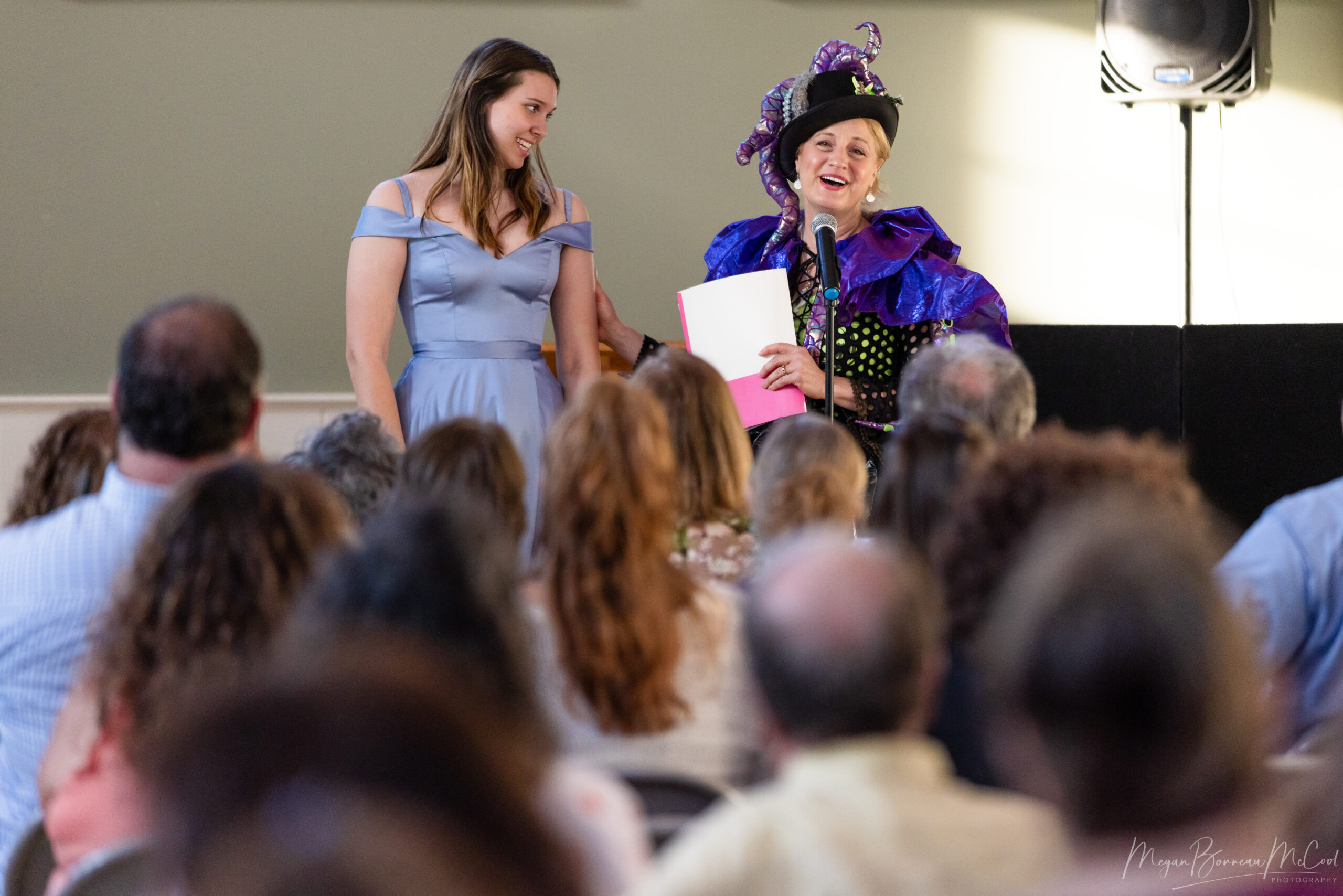 ---
We've established ourselves in our local community through theatre productions, master classes, and mentor programs.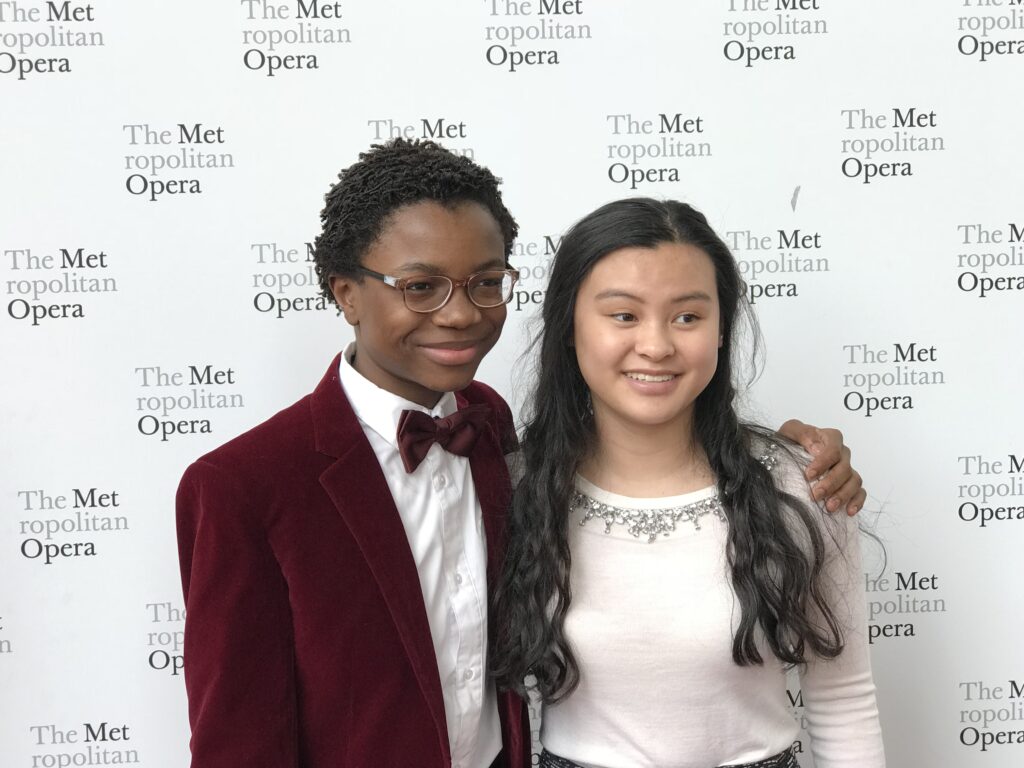 ---
Our performers get exposure to media and press, so they're ready for public speaking and press in their career, or to get experience to make it their career!
Thank You to Our Sponsors!