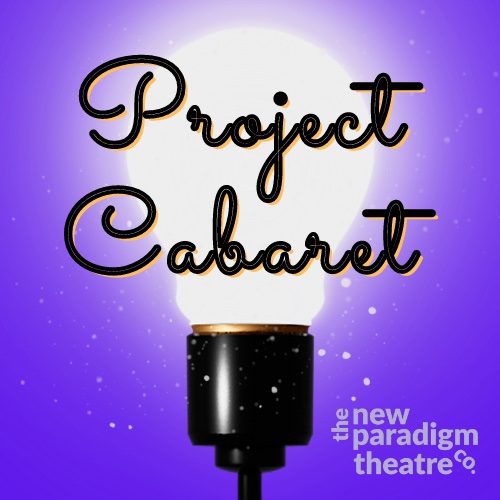 "Project Cabaret"
Think: "Project Runway"
Presented by NPT Teens
After six weeks of group classes NPT Teens and our guest star, Randye Kaye, present a spectacular final ensemble cabaret performance that they created!
video by Jalina Secchiaroli
New Paradigm Theatre continues to push creative boundaries while cultivating and teaching students how to "produce their own work". We are experts in teaching current processes, and giving students tools to become imaginative performers, content creators, and creative entrepreneurs. These classes promoted leadership and continue NPT's mission of nurturing and growing community engagement.
We welcomed actors and singers to this inaugural class taught by Broadway Veteran and Artistic Director, Kristin Huffman. Technical lighting and sound are supplied by Dominic Mantuano, Executive Director of the Connecticut Burns Care Foundation.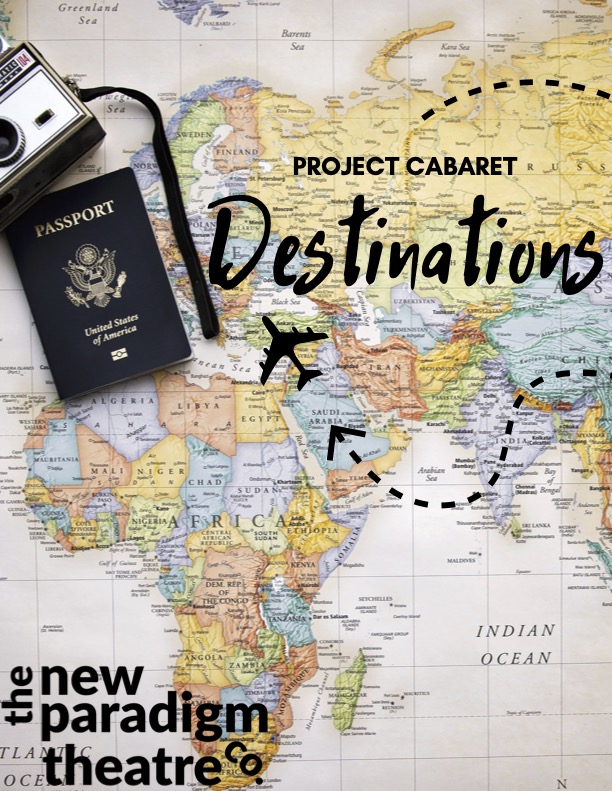 ---
Photos by Megan Bonneau McCool