Join us for NPT's Annual Gala!
SATURDAY, MAY 13th 4-7PM
More immersive than ever before!
Get a jump on our summer production of GREASE
with this throwback to the 50's Gala!
Tickets: https://www.eventbrite.com/e/npts-jump-n-jive-2023-gala-tickets-601519790887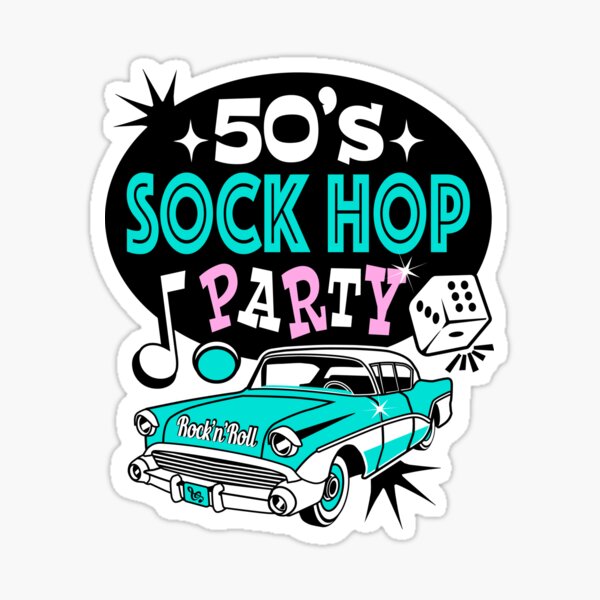 We encourage you to come dressed in your favorite 1950's clothes and experience:
Live bands and performers
1950's Sock Hop (Socks included with your ticket!)
Themed appetizers and drink hour (with VIP ticket)
Entertainment from our Stars
Silent auction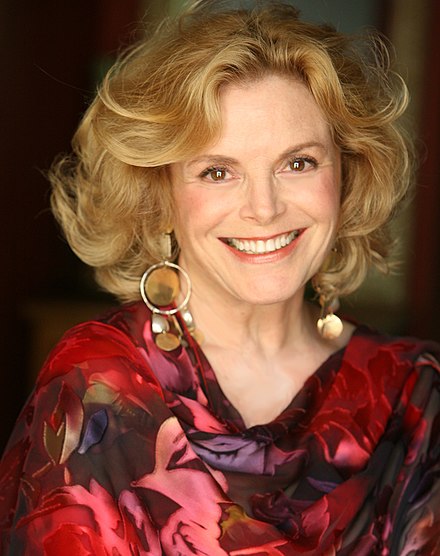 SPONSOR AND "NAME" AN APPETIZER
FOR THE VIP PORTION OF THE GALA!
Cooked by Chef Scott Vetare & served up by our "Teeny" boppers! (Teen youth board members!)
For "Naming Rights" of Soda Shop appetizers see donation amounts below
and then contact Kristin at info@nptheatre.org!

All appetizers are included with your VIP tickets and will be announced as we serve them.
For example: "Walter's Wonderful Waffle Fries".
1. (Your name here) Sliders (cheeseburger and veggie)  Donate: $75

2. (Your name here) Diner Waffle Fries 
Donate: $50

3. (Your name here) Mini Malted Milkshakes (chocolate and vanilla)   
Donate: $50 for each flavor

4. (Your name here) Coney Dog with Fixins  
Donate: $50
5. (Your name here) Swedish Meatballs!
Donate: $50

5. (Your name here) 1950's Cake Creation 
Donate: $150
FOR TICKETS CLICK HERE
VIP APPETIZER & DRINK HOUR STARTS @ 4PM – $55
GENERAL ADMISSION @ 5PM – $40