Leading Ladies
Leading Ladies (c) is one of the ways that NPT features their outstanding Youth Board of Directors. Hosts Sienna Rubin (14) and Helen Hen (13) are members of the youth board and all the production, editing and on-camera work is facilitated by them with some guidance from our professionals.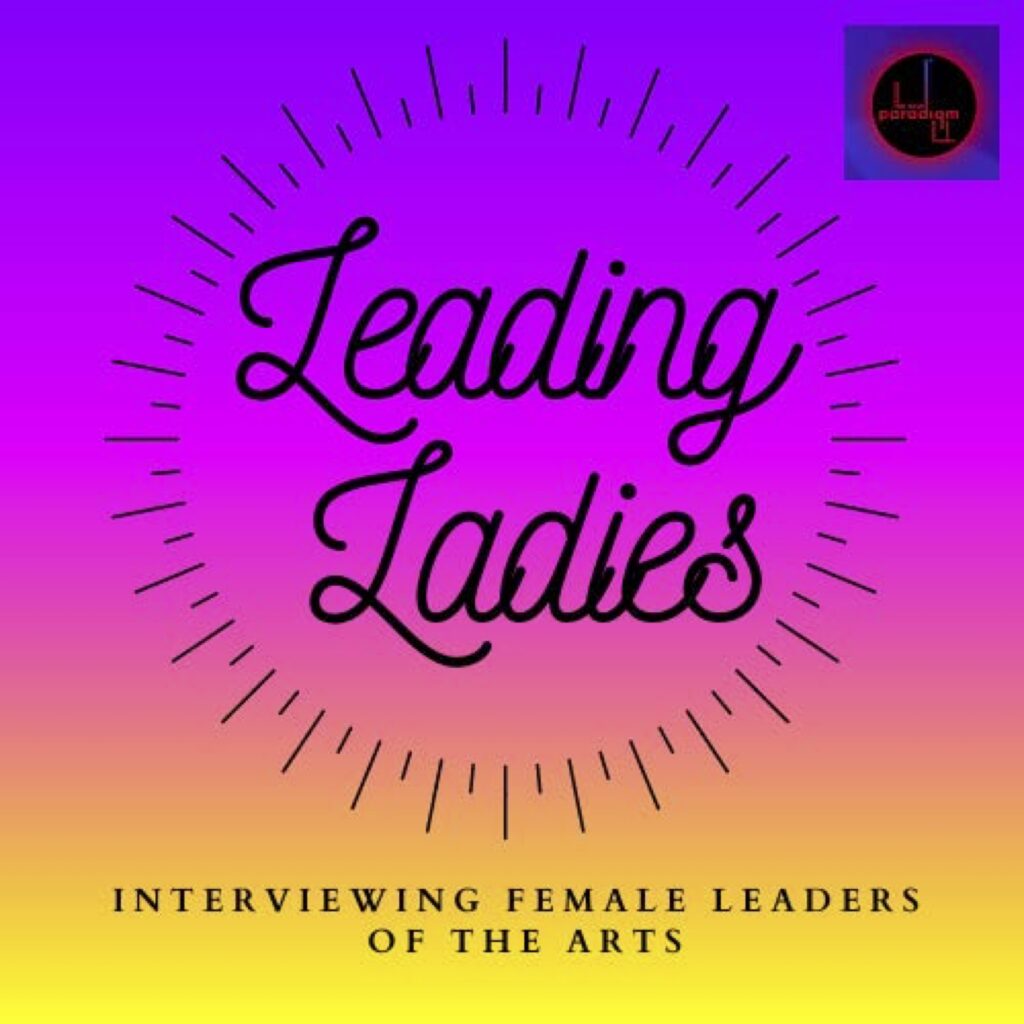 Artistic Director and Broadway veteran, Kristin Huffman says, "New Paradigm is a theatre with a social conscience. We produce events and shows that not only entertain with Broadway pros, but that also connect directly to our community and teach youth leadership."
So far our guests have included Broadway performer, Jamie Karen and Janelle Robinson, as well as Producer and performer, Maureen Hamill. Click on the links below to hear from each!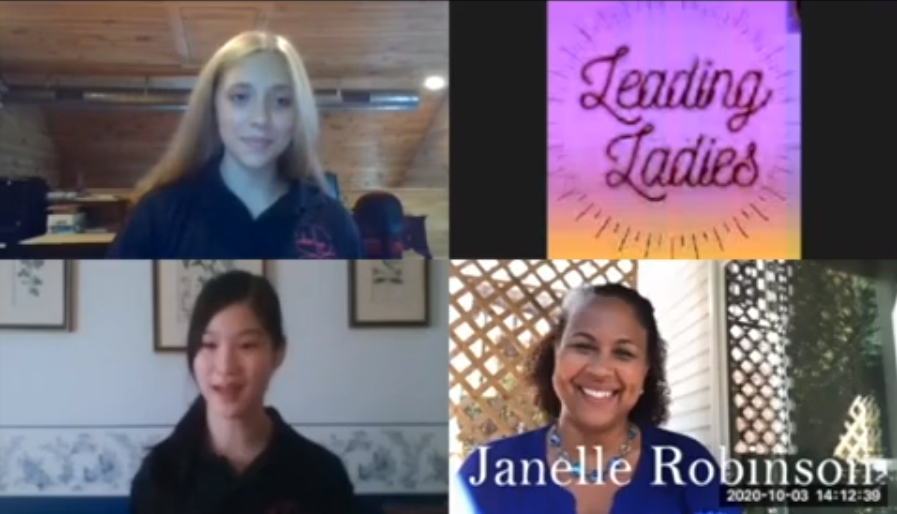 Episode #1: Janelle Robinson, watch on Broadway World.
Episode #2: Jamie Karen, watch on Broadway World.
Episode #3: Maureen Hamill, watch on Broadway World.