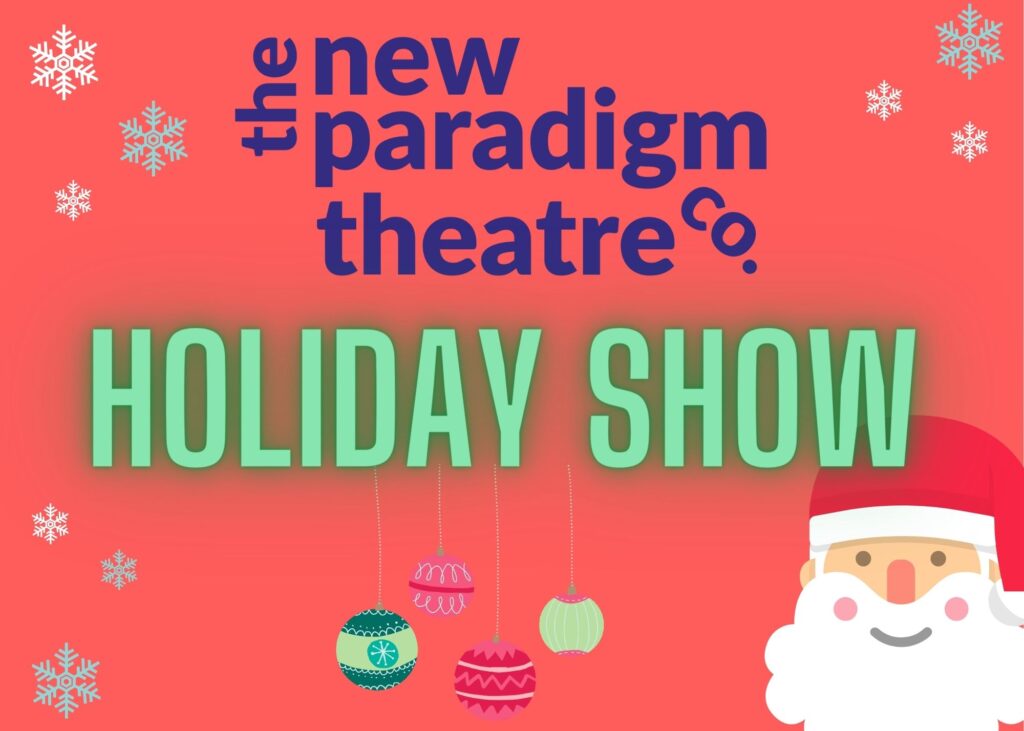 To watch the VIDEO TAPED show:
NPT board member and professional producer, Mark Holleran, video taped our December 12th show and you can watch it for only $10.
After you use this PayPal button below, please also write to info@nptheatre.org so we can send you the private link.
We hope you enjoy the show!
Below is the QR code for the program.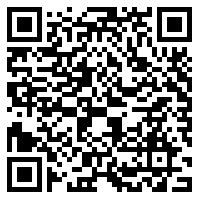 Join New Paradigm Theatre Company (NPT) and usher in the holiday season at the Fairfield Theatre Company's StageOne with live performances! NPT's annual holiday extravaganza features Broadway and local stars who will perform the annual Holiday-themed show on Saturday December 11th at 8:00pm and Sunday December 12th at 3pm. Ticket link below! Covid protocols below.
Thank you to our sponsors:
The Grace J. Fippinger Foundation, John and Desolie Boys and Skilken and Company
The holiday show is jam-packed with Broadway dancers, singers, instrumentalists, and "Ms Clauz with a Z"© and her elves. This year our stars include, Jamie Karen, Patrick Heffernan, Janelle Robinson, J. Clayton Winters, Dominick Mantuano, Barbara Distinti, Rydell Harrison, Katherine Griffin, Carolyn Savoia and Marion Sherman Howard. Music Directed by Chris Coogan and Directed by Artistic Director, Kristin Huffman.
NPT also continues to think outside the holiday box and willshowcase its theatre arts education mentoring by featuring our NPT youth alongside Broadway, Film and TV pros.
The links below will redirect you to Fairfield Theatre Company's website and box office to purchase tickets. You can also call them at 203-259-1036
Saturday 12/11 8pm show tickets- https://fairfieldtheatre.org/shows/stageone/new-paradigm-theatre-co-holiday-show.
Sunday 12/12 3pm show tickets: https://fairfieldtheatre.org/shows/stageone/new-paradigm-theatre-co-holiday-show-0.
COVID PROTOCOLS:
Fairfield Theatre Company's Covid protocols: We are requiring all patrons to provide proof of a negative PCR test within 72 hours prior to entry, proof of a negative rapid test within 24 hours prior to entry, OR full vaccination for entry to events. Acceptable proof of full vaccination includes a CDC vaccination card (physical card, clear photograph, digital copy, or photocopy). Children under the age of 12 may attend the event if they provide proof of a negative COVID-19 test.