To buy tickets for our co-production of Carousel (February) with the Norwalk Symphony Orchestra:
CLICK HERE!
Scroll down to see more….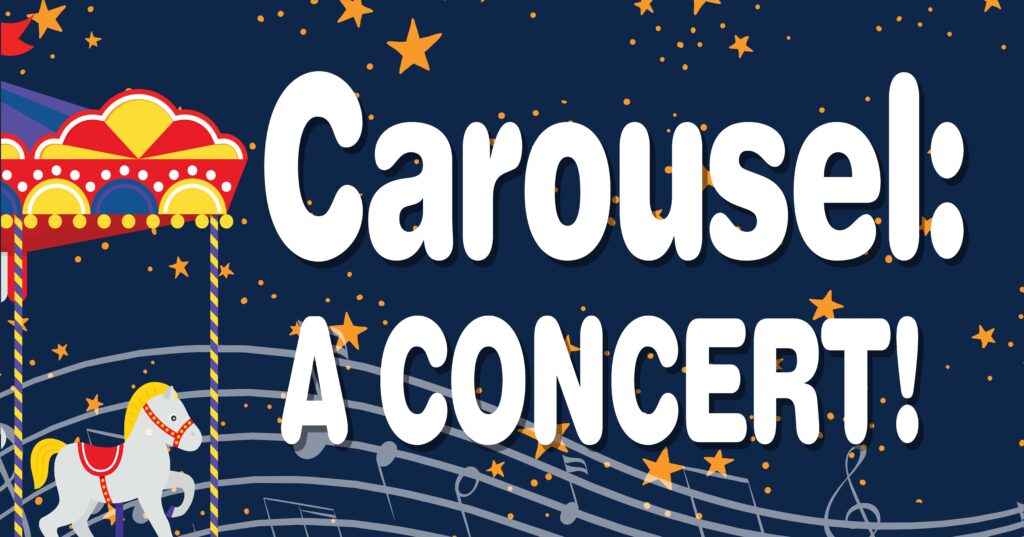 The Norwalk Symphony Orchestra (NSO) and New Paradigm Theatre (NPT) are co-producing the concert version of "Carousel" on the dates below!
One show!

Background: NPT and NSO have co-produced West Side Story (2019) and South Pacific (2020) with star and local performers. For each show we also partner with a social justice nonprofit that reflects the theme of our show. For instance, West Side Story we brought attention and funding for Building One Community (B1C) and immigration services.
This year our partner nonprofit is The Domestic Violence Crisis Center
Directed by Kristin Huffman- New Paradigm Theatre
Maestro Jonathan Yates- Norwalk Symphony Orchestra

Production Dates: Saturday, February 11, 2023 at 7:30pm (Snow Date: Sunday, February 12, 2023 at 7:30pm)